Welcome to Metro Detroit Wedding!
---
Your wedding is undoubtedly going to be one of the biggest days in your life. It takes months of careful planning and thoughtful decision making to bring everything together perfectly. The last thing you'd want to do for your wedding is to entrust any important aspect to a company or organization that is less than excellent. We've all heard the nightmare stories about limousine companies who don't show up, disc jockeys who show up with the wrong playlist, collapsed wedding cakes, wedding dresses sized wrong... The list goes on. Don't let this happen to you! Make sure you really research companies involved in your decision making process. Make sure you ask plenty of questions. Let the company reassure you with knowledgeable and confident answers. You can tell a lot about an organization by seeing how their employees present themselves, and by finding out about them from past and present customers. The resources are out there to help you, and it just so happens, that we are offering to be one of those very resources.
Metro Detroit Wedding's purpose is to do our best to make the daunting process of choosing who to go with for certain services a little less stressful for you. Our aim is to aid with your decisions by offering a consolidated source of wedding information and sources for services like catering, photography, and limousine or party bus transportation. We'll achieve this by offering suggestions of people and organizations from the Metro Detroit area that we have worked with in the past, or have been referred to us by those we know and trust. So, if you're still searching out venues for your bachelorette party, wedding ceremony, or wedding reception... If you haven't found a bridal salon, caterer, photographer, videographer, wedding cake, limousine, florist, disc jockey, or even a jeweler. We've got you covered! Peruse our pages for great places to obtain the services necessary to make your wedding the dream come true you'd always hoped for!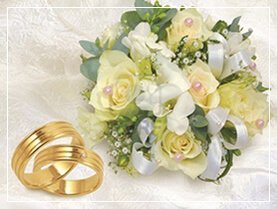 FRESH IDEAS FOR YOUR WEDDING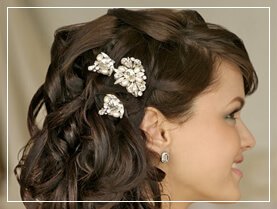 PERFECT WEDDING HAIRSTYLE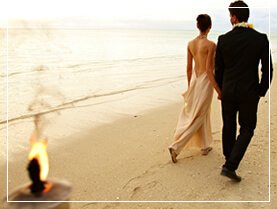 WEDDING PLANNING ADVICE
Our Gallery