A Photo-Booth is a great way to add fun & memories to your big day!
If you have been to any wedding recently, chances are pretty good that you've encountered this recent addition to the wedding scene. The photo booth is an awesome way to get a few different things accomplished. First, they're simply flat-out fun. Whether you get an expensive set up or a more affordable option, you'll find that a photo booth is always a welcomed addition to the happenings at your reception. Second, you'll find that the right photo-booth set up (ones that will provide the Bride & Groom with an album of all the photos taken, especially) an additional recap of many of the people who showed up at your celebration. Most photo booth services will provide you with either an online gallery or a memory book as a part of their service. Be sure to ask if this is important to you!
A few things to consider when trying to select your perfect photo booth... First you want to be clear on just how long they will stay at your reception. Just about any company will be flexible in this regard and, most will offer either different packages which include different timeframes, or... You'll find that they simply charge an hourly rate and additional services will be extra unless they've packed those charges into their standard rate. As with any vendor, you can expect to pay a retainer fee along with a signed contract. If, for some strange reason, the potential vendor does not have a contract in place - we would suggest moving on to your next candidate.
Aside from these points, you'll find photo-booths pretty straightforward. However, there is one more point we would like to touch on before ending this dialog. What might this be? It is the props. You want to be sure that your vendor has a good selection of props at their disposal since this is a big part of anyone's photo-booth experience. Taking this a step further: Are you having a themed wedding? If you are, you definitely want to find a photo booth provider that has props that follow your theme. This will tie everything in perfectly! A themed wedding needs a photo-booth!
Metro Detroit Photo Booth suggestions:

If you're looking to add a little bit of a unique aspect to your wedding reception, a new twist has been to have a photobooth set up somewhere at your reception's location. It is a good way to give yourself and your guests a memorable keepsake from your wedding day. Guests always love getting into the photo booth and taking sometimes goofy, fun shots of themselves. If you decide to look into a photo booth in metro Detroit, check out the folks at The Original Traveling Photo Booth!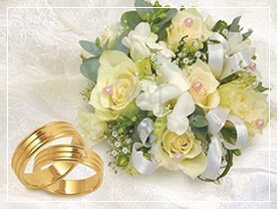 FRESH IDEAS FOR YOUR WEDDING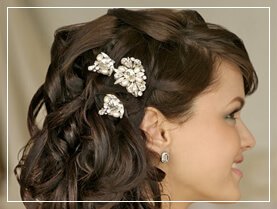 PERFECT WEDDING HAIRSTYLE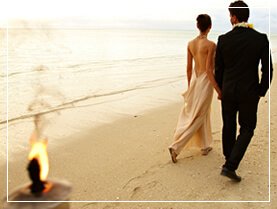 WEDDING PLANNING ADVICE
Our Gallery