Choosing a venue that fits your style!
There are so many different choices out there to get married in. You could be traditional and get married in a church setting, of you might be more of an outdoorsy person an desire a wedding that is located in the great outdoors. There's a bunch of unbelievable options in between these, that it can be overwhelming to get started. However, once you figure out just what you want, the process becomes much easier from there.
Your venue, more than anything else, will be a personification of you and your significant other's personality. You want to choose a place that inherently speaks to you and personifies who you are. If your mind is always on the great outdoors, definitely look to find a venue that is outside. Perhaps a park nearby or even an elopement out in a National Park that most exemplifies who you are. If you're a highly religious couple, you're obviously probably going to consider getting married at a church that you regularly attend. If you're all about country life, definitely look into a rustic wedding! In Michigan there are a good number of rustic wedding destinations out there that often have old barns that have been re-purposed for the sole purpose of being a rustic wedding venue. Another idea for those who want to mix the great outdoors with something they love, is many if not most of the wineries throughout Michigan also double as very intimate and classy wedding venues. These facilities often offer reception services as well so, you'll be able to kill two birds with one stone!
Once you have your candidates lined up, the time has come to find out if they're available for your big day. Once you've singled out the available venues, be sure to schedule a meeting as soon as possible. You'll want to get all the information you can get about their services, whether they offer catering, and how the venue itself appears to your eyes. The ambiance of the scene is very important and will reflect back when you look at your photos from the day. If you don't pick a venue you love, you may find yourself regretting it later on.
Metro Detroit Wedding Venue suggestions:

You will want to take great care in choosing just the right venue for your wedding. It is a once in a lifetime event, and you'll want to be certain that everything is just right. The Dearborn Inn is well versed in providing venues that go from intimate to spectacular for weddings and wedding receptions. They offer both indoor and outdoor settings, so you can pick just the right setting for your nuptuals.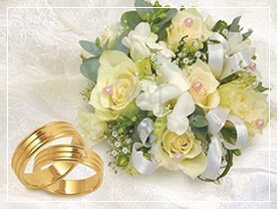 FRESH IDEAS FOR YOUR WEDDING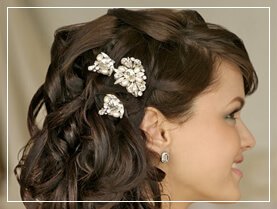 PERFECT WEDDING HAIRSTYLE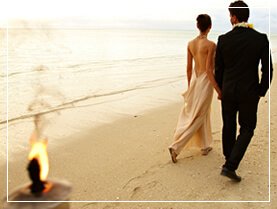 WEDDING PLANNING ADVICE
Our Gallery